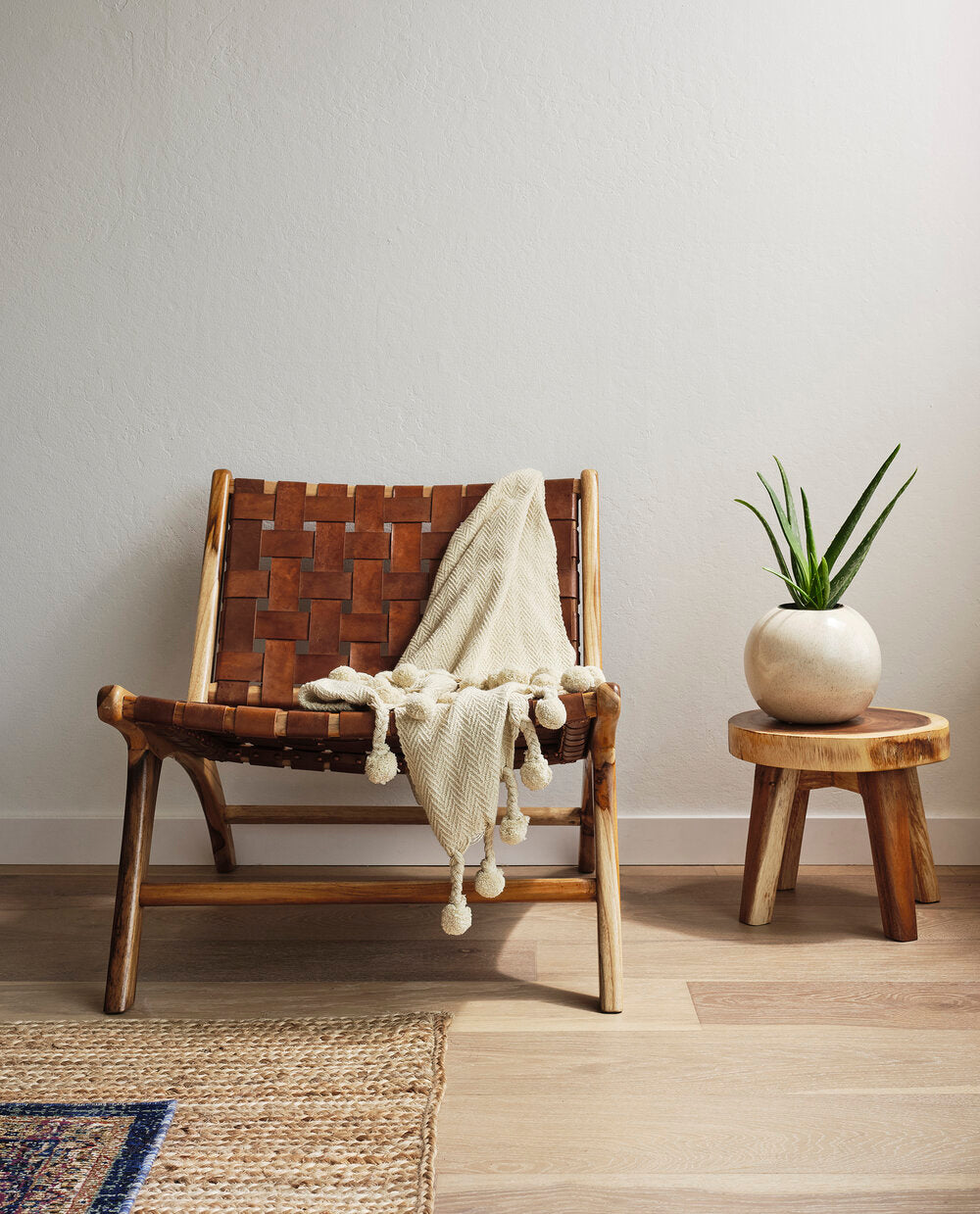 A full-service interior design atelier.
Let's Chat
From new construction to renovations to furnishings, helping you design an environment that meets your needs, reflects your lifestyle, & inspires you daily is our greatest passion & honor.

To embark on your design journey with IW | Studio, we invite you to schedule a quick call followed by a remote or in-person 1-hr consultation of your space. Upon preliminary alignments, a project proposal will follow.

Here's to your home.
IW | Studio is located in Marin County, California
IW | Studio serves clients across the United States
We will respond to inquiries within 48 hours, M-F
1-hr remote or in-person consultation fee: $275