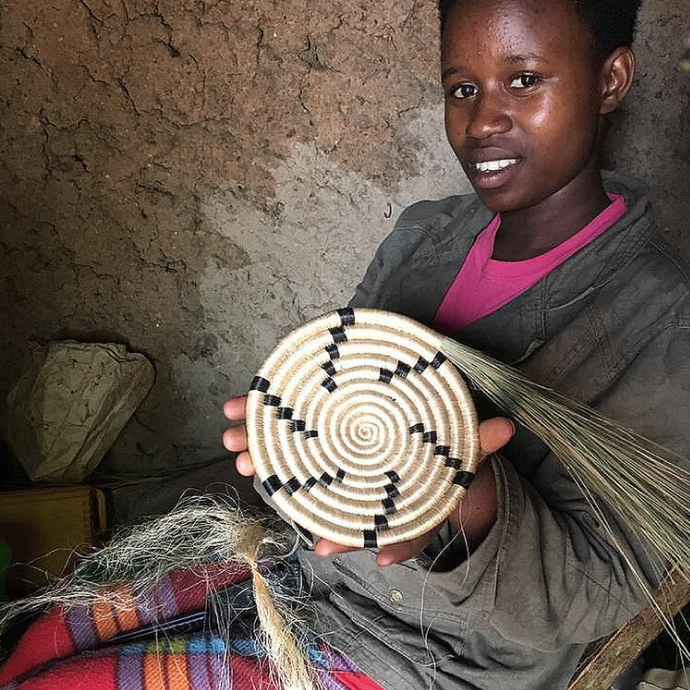 Global Partners
Not everything can be found in the usual places. And to make your space feel truly special, we go beyond finding every-day items. We've formed relationships with artisans and social entrepreneurs around the globe, and work with them directly to create and bring unique, staple pieces to your living spaces.
Cross-Shopping
Retail stores can be great. But with such large selections, they're easily overwhelming. We take time to go aisle-by-aisle (and scroll page-by-page) to find the best pieces for your space. We even take on the time-consuming return trips when items don't work out as planned. But hey, someone's gotta do it – and we don't mind.
IW Designed
Sometimes, the piece we're envisioning doesn't exist. When that happens, we just take out the measuring tape and make it ourselves. Whether we're customizing specs to get you the perfect height, weight and color, or we're designing something from scratch, we don't stop until we have the complete styled look.
Quality Checks
There's nothing wrong with having high standards, and being duped by an item's quality is the worst. Rest assured: every bit and piece included in our Kits has made it through rounds and rounds of perfectionism. It's important to us that everything is just as good as it looks. And if it doesn't work well in a variety of spaces—you won't find it in a Kit.